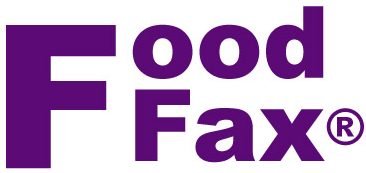 Celebrating 27 years of publication in 2021!
The latest Food Fax®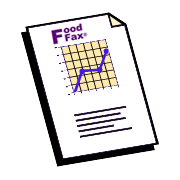 The latest COVID tracing and forecasting utilizes the scientific discipline of "wastewater epidemiology" to measure the amount of COVID-19 in sewage. Human beings use a toilet bowl for waste removal, and we use our hands afterwards. We do not blow air bubbles into a toilet bowl, at least, not as a rule. Why does handwashing continue to take a backseat to face masks as a means of COVID-19 protection?
Read now
Written to inform the food industry since 1994
Our quarterly one-page, complimentary newsbulletin devoted to an issue prevalent in the food industry
The theme for the 2021 Food Fax series builds upon the unique insight and patterns we unearthed during 2020. At this point in time, the economic impact of the worldwide pandemic on many sectors, including but not limited to the agri-food industry, has been published. We will collate this data as it comes into view, and publish the findings in our customary thought-provoking style.
Order Food Fax® — Free!