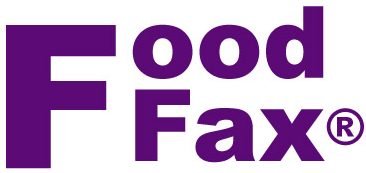 Celebrating 27 years of publication in 2021!
The latest Food Fax®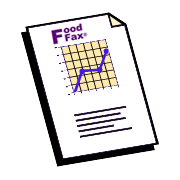 Read how baseball players persevered with their beloved sport and donned face masks in January 1919, to keep the game (and themselves) alive and well. Face masks are still front and foremost during the COVID-19 pandemic, but subject to mathematical, engineering and design scrutiny, thanks to not only advances in technology, but a marked increase in the average level of education in the population at large.
Read now
Written to inform the food industry since 1994
Our quarterly one-page, complimentary newsbulletin devoted to an issue prevalent in the food industry
The theme for the 2021 Food Fax series "COVID-19: The same, but different" builds upon the unique insight and patterns we unearthed during 2020. At this point in time, the economic impact of the worldwide pandemic on many facets of society has been published. We will collate this data as it comes into view, and publish the findings in our customary thought-provoking style.
Order Food Fax® — Free!