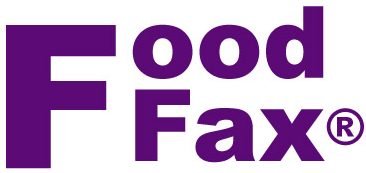 Celebrating 27 years of publication in 2021!
The latest Food Fax®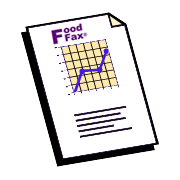 All good research answers questions and generates even more. In this final Food Fax of 2021, we learn that the Spanish Flu did indeed end as abruptly as it began, however, it swept the globe in three waves before doing so. While food banks are rushed and crushed with lineups, other people are fighting unwanted weight gain. Lockdowns and restrictions have damaged many a livelihood, some perhaps forever, yet Statistics Canada reports that the "extremely vulnerable financially" have actually fared better, overall, during the reality of Covid-19.
Read now
Written to inform the food industry since 1994
Our quarterly one-page, complimentary newsbulletin devoted to an issue prevalent in the food industry
The theme for the 2021 Food Fax series "COVID-19: The same, but different" builds upon the unique insight and patterns we unearthed during 2020. At this point in time, the economic impact of the worldwide pandemic on many facets of society has been published. We will collate this data as it comes into view, and publish the findings in our customary thought-provoking style.
Order Food Fax® — Free!