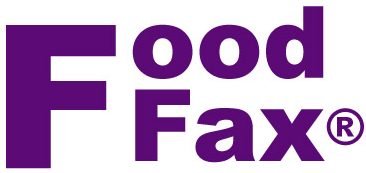 Celebrating 24 years of publication in 2018!
The latest Food Fax®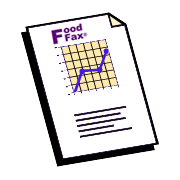 Proposed edible cannabis regulations – what's in & what's out?
Read now
Written to inform the food industry since 1994
Our quarterly one-page, complimentary newsbulletin devoted to an issue prevalent in the food industry
"Edible Cannabis in Canada" – the theme for the 2019 Food Fax series – provides an overview of the incoming legalization of cannabis edibles in Canada and prepares readers to ascertain the appropriateness of edible cannabis as a new product line for their business, or, a new element in their private lives.
Q1 Food Fax will identify the dominant inclusions and exclusions in Canada's proposed edible cannabis regulations, and provide the URL to the online consultation which closed for input on February 20, 2019.
Q2 Food Fax will delve into the two characterizing components in cannabis – CBD and THC – and how the presence or absence of these components may impact the regulatory status of an edible cannabis product.
Q3 Food Fax will revisit the now finalized edible cannabis regulations in Canada, providing a top-line summary and select in-depth analysis.
Q4 Food Fax will classify the major impediments to the commercialization of edible cannabis in Canada, and offer practical solutions.
Order Food Fax® — Free!