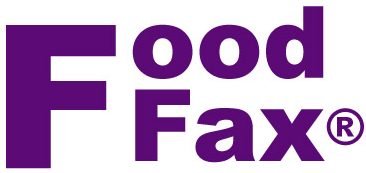 Celebrating 27 years of publication in 2021!
The latest Food Fax®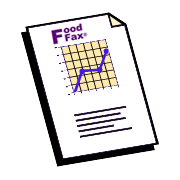 COVID-19 continues to show signs of a typical viral pandemic, while presenting fresh challenges and inspiring new solutions.  In this edition of Food Fax, we profile the inevitability of future viral pandemics while profiling monetary intervention as a means to strategically circumvent a higher rate of human hardship than that both forecasted and witnessed to date.
Read now
Written to inform the food industry since 1994
Our quarterly one-page, complimentary newsbulletin devoted to an issue prevalent in the food industry
The theme for the 2021 Food Fax series "COVID-19: The same, but different" builds upon the unique insight and patterns we unearthed during 2020. At this point in time, the economic impact of the worldwide pandemic on many facets of society has been published. We will collate this data as it comes into view, and publish the findings in our customary thought-provoking style.
Order Food Fax® — Free!