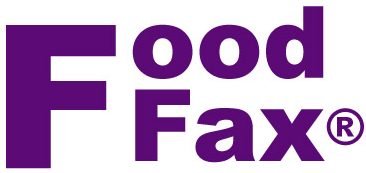 Celebrating 29 years of publication in 2023!
The latest Food Fax®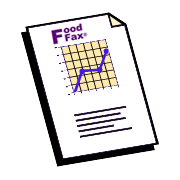 Many advocates of plant-based protein foods as an alternative to animal-sourced foods maintain that this selection is more environmentally-friendly than the raising of animal livestock. However, a food scientist's account of the chemicals, water and energy involved in the extraction of protein, as well as the inefficiency and cost of current techniques, raises an element of doubt. Nevertheless, as the plant-based sector overcomes its growing pains, it is hoped and expected that plant-based foods which fulfill consumer demands, will provide diversification of the human diet.
Read now
Written to inform the food industry since 1994
Our quarterly one-page, complimentary newsbulletin devoted to an issue prevalent in the food industry
The theme for Food Fax 2023 is "Protein Wars". The plant-based protein sector is not new. Canada has had legislation governing the composition of meat and poultry analogs since 1977, and the composition of plant-based milk alternatives since 1997. What was a steady plant-based niche market in the early 2000's exploded into a vigorous market sector in year 2018. Five years on, although the plant-based food sector continues to attract investors with money to capitalize and investment by food manufacturers of numerous sizes and interests, growing pains are evident.
Also biting at the heels of traditional protein sources is the up-and-coming cellular agriculture sector, in which laboratories replace abattoirs. To date, the USA's FDA has issued a notice of "No further questions" to two cell-based-chicken manufacturers regarding solely the safety of the products. While government food agencies around the world have adequate legislation in place to assess the safety of the products of cellular agriculture, it is the labelling of these foods, particularly the product name, which is the major challenge ahead.
The four "Protein Wars" of Food Fax 2023 will touch on current challenges facing protein measurement – both quality and quantity. The technical challenges facing plant protein isolation and incorporation into food formulas and food systems will be explored. The emergence of cellular agriculture, its output to date, and the regulatory, marketing and business challenges ahead of the sector will be assessed.
Order Food Fax® — Free!