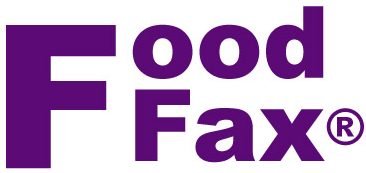 Celebrating 26 years of publication in 2020!
The latest Food Fax®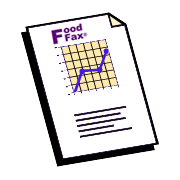 COVID-19 and food – friend or fraudulent foe? Both, as you will discover in this edition of Food Fax.
Read now
Written to inform the food industry since 1994
Our quarterly one-page, complimentary newsbulletin devoted to an issue prevalent in the food industry
"Covid-19 and the 2020 agri-food adjustment" – the theme for the 2020 Food Fax series – will provide the most current and reliable Covid-19 agri-food pertinent data available, as we navigate unchartered waters.
Order Food Fax® — Free!