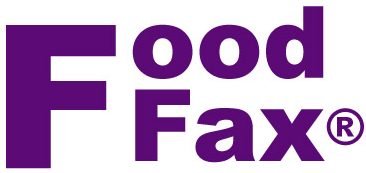 Celebrating 24 years of publication in 2018!
The latest Food Fax®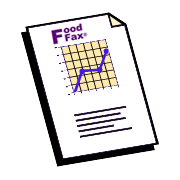 Why legalize recreational cannabis, brisk business, edibles and more
Read now
Written to inform the food industry since 1994
Our quarterly one-page, complimentary newsbulletin devoted to an issue prevalent in the food industry
"Store Wars" – the theme for the 2018 Food Fax series – provides an overview of the ever-shifting consumer access to food for purchase, and, the shifting dynamics of grocery – both retail and e-tail.
The Q1 issue will take a peek at the sector we have dubbed "grocer-e", in particular the indisputable influence of Amazon's purchase of Whole Foods Market on the grocery retail sector.
The Q2 issue will review emerging identity technology, such as QR codes and barcodes, and the role they play in not only revealing the contents of a labelled food, but as well, their application to logistics and distribution.
Q3 Food Fax will address the role of vending machines in the convenience food space, and movement afoot by the FDA to mandate food labelling specific to this distribution channel.
The Q4 issue will address cannabis legalization.
Order Food Fax® — Free!