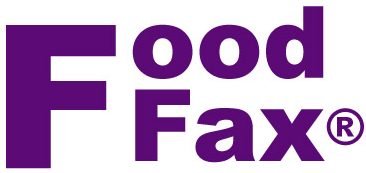 Celebrating 28 years of publication in 2022!
The latest Food Fax®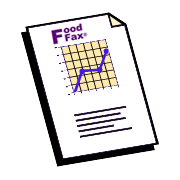 In this first 2022 issue of Food Fax, we acknowledge the CFIA's current resolve to implement more humane treatment of animals during transportation in Canada, while tipping our hat to the USA who brought in FWR (feed, water, rest) legislation in 1873, shortly after the State of Illinois did so in 1869.
Read now
Written to inform the food industry since 1994
Our quarterly one-page, complimentary newsbulletin devoted to an issue prevalent in the food industry
The theme for Food Fax 2022 is "Care of food-producing animals". The leader in this area of animal husbandry is the EU, as well as the five Nordic countries of Denmark, Sweden, Iceland, Finland and Norway. We will profile this leadership in a dedicated Food Fax edition later this year, highlighting how the societal value of animal care has spurred innovation, such as mobile abattoirs.
Order Food Fax® — Free!