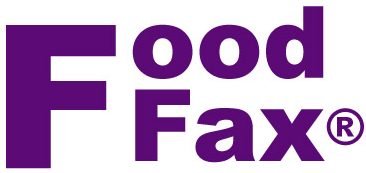 Celebrating 29 years of publication in 2023!
The latest Food Fax®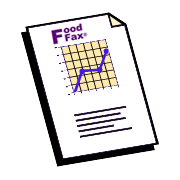 Honeybees produce approximately 1.9 million tonnes of honey on a global annual basis.  Yet, the species is plagued by unexplained and unresolved issues such as falling queen bee survival rates and colony decline.  Regulators worldwide, who understand as well the pollination role of all bees in the agricultural crop ecosystem, have implemented research programs to understand and solve this problem, and established guidelines and/or legislation to protect the bio-security of bees.
Read now
Written to inform the food industry since 1994
Our quarterly one-page, complimentary newsbulletin devoted to an issue prevalent in the food industry
The theme for Food Fax 2022 is "Care of food-producing animals". The leader in this area of animal husbandry is the EU, as well as the five Nordic countries of Denmark, Sweden, Iceland, Finland and Norway. We will profile this leadership in a dedicated Food Fax edition later this year, highlighting how the societal value of animal care has spurred innovation, such as mobile abattoirs.
Order Food Fax® — Free!